Team Tsukigami (チーム月皇)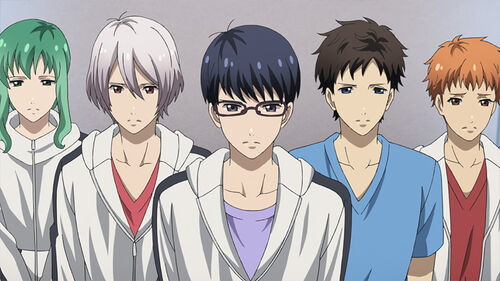 Team Tsukigami (チーム月皇), is one of the star teams formed previously 2 years ago before it's members successfully admitted to the Musical Department. It was led by Tsukigami Haruto who has graduated.
Otori Itsuki left the team after the Newcomers' Debut Performance.
Previous Members
Edit
Ad blocker interference detected!
Wikia is a free-to-use site that makes money from advertising. We have a modified experience for viewers using ad blockers

Wikia is not accessible if you've made further modifications. Remove the custom ad blocker rule(s) and the page will load as expected.